Hope everyone had a great weekend! I had a great time in Asheville, NC on Thurs and Fri, and loved the Biltmore Estate!! I'll post pictures later in the week once I have had a chance to go through them, so check back in a few days.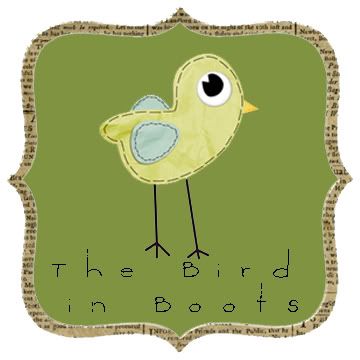 I am making a few changes to my blog, so if things look a little different over the next week that is why. I am trying to freshen things up a little, and figure out where I want this blog to go. Still trying to figure out this whole HTML design thing, so hopefully things don't start looking crazy, but if they do, I'm probably just messing with things.
So did anyone read the Sweet Valley Twins or the Sweet Valley High books back when you were younger? Well, the girls are coming back, 10 years later, in the series Sweet Valley Confidential. The new series comes out in March 2011, but you can sign up to receive the first chapter now on the
Sweet Valley Confidential
website.
Show Survey
, which is a ratings guide for Off-Broadway shows. She is apparently fighting with Jessica, who you assume is still living on the West Coast, and won't return any of her calls. She is all alone in NYC, brokenhearted (Was it Todd?), ticked at her sister (Did she cheat with Todd?), and her only best friend is Bruce Patman (What?? The arrogant guy from high school??).
The first chapter is only about Elizabeth, so who knows if it will switch off between the two girls, or if it will only focus on her (assuming it won't). This first chapter was definitely a teaser chapter, and gives only a tiny bit info, so I guess we will have to wait until March to see what happens.