Last Friday, as part of our road trip to Asheville, we visited the Biltmore Estate. This place was beautiful!!! I would love to just stay there forever! I was bummed though because you could not take pictures of the inside of the house, so I only have pictures of the outside and the gardens to share.
Biltmore Estate - America's Largest Home: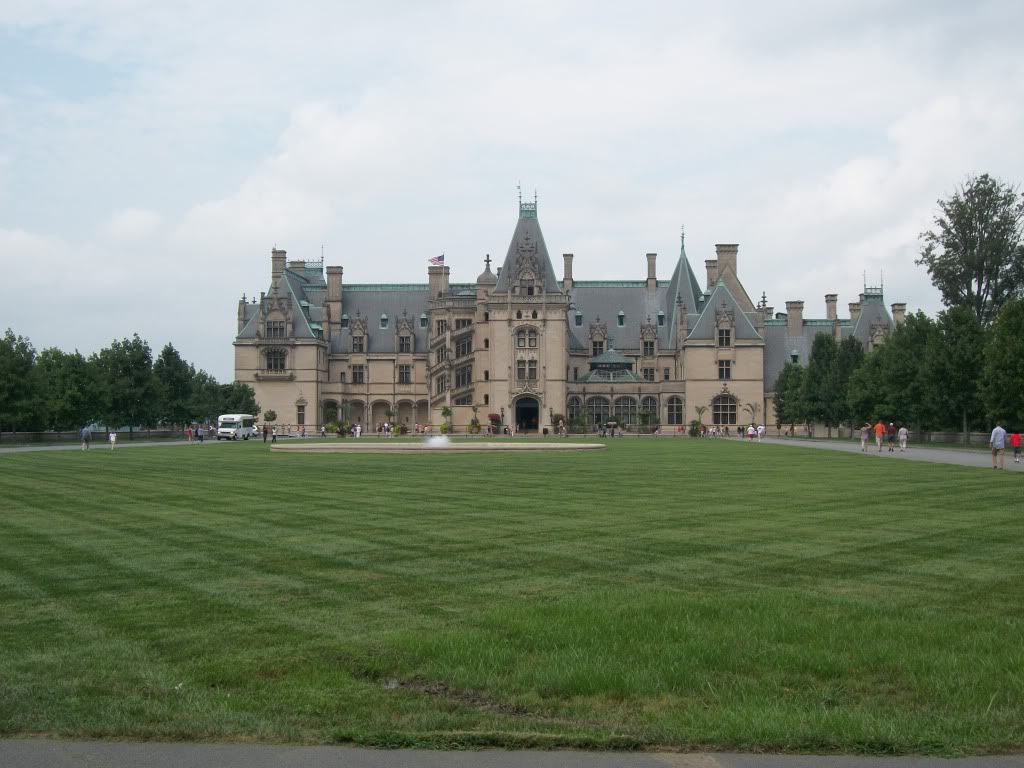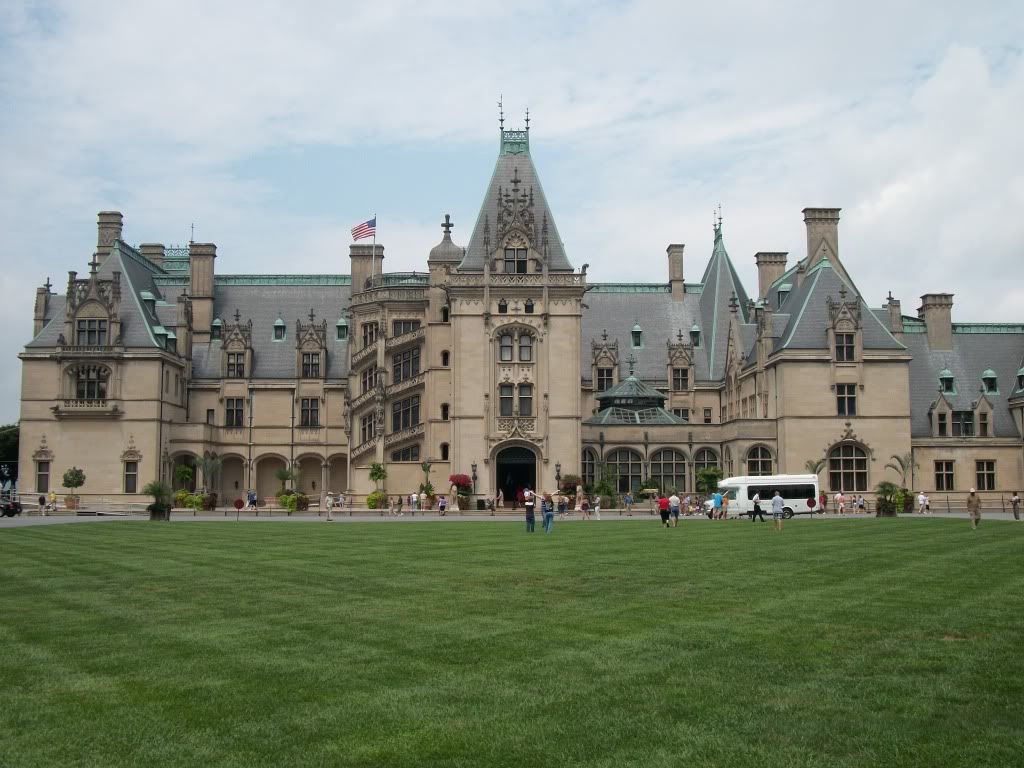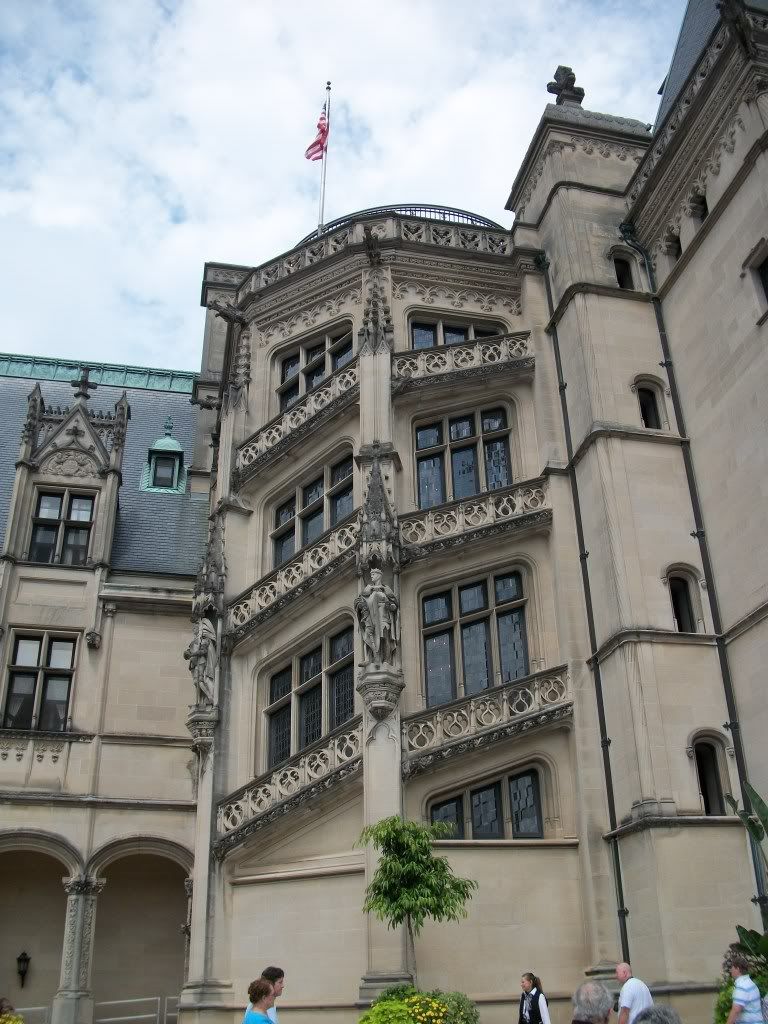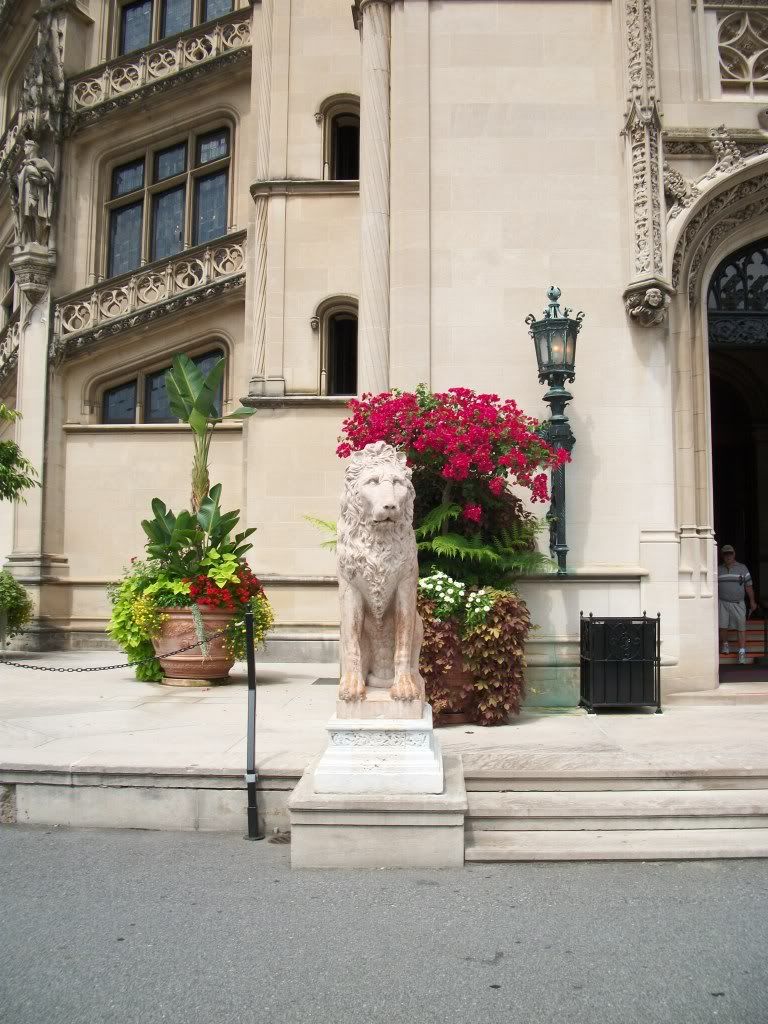 America's Largest Backyard: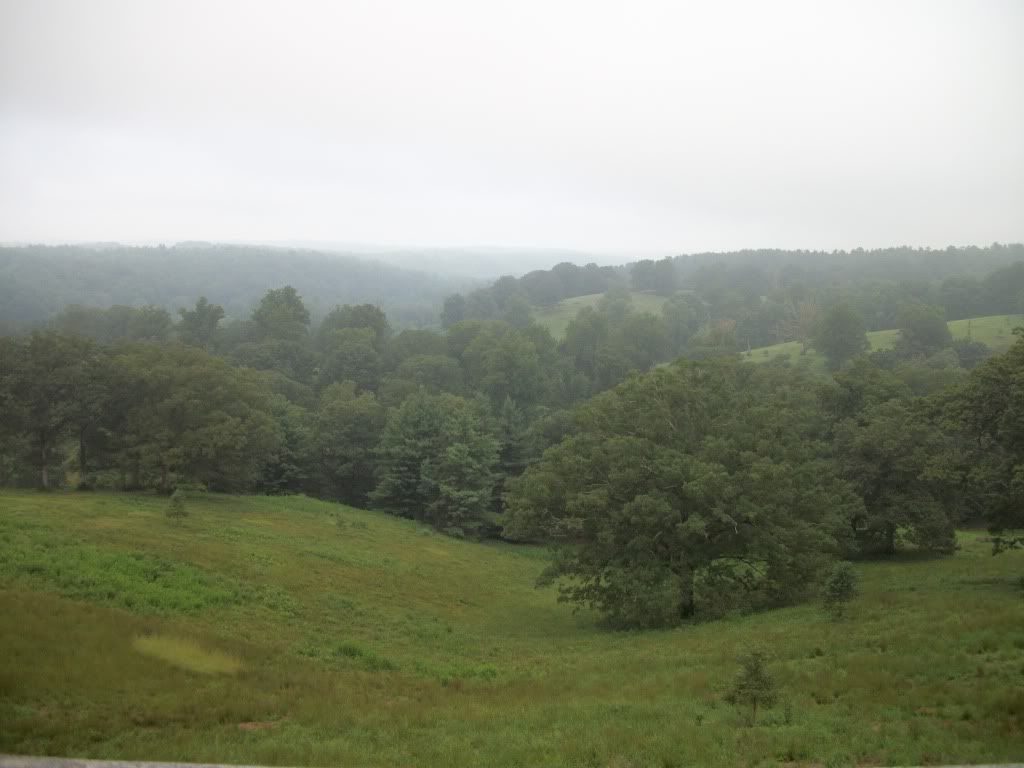 Italian Garden: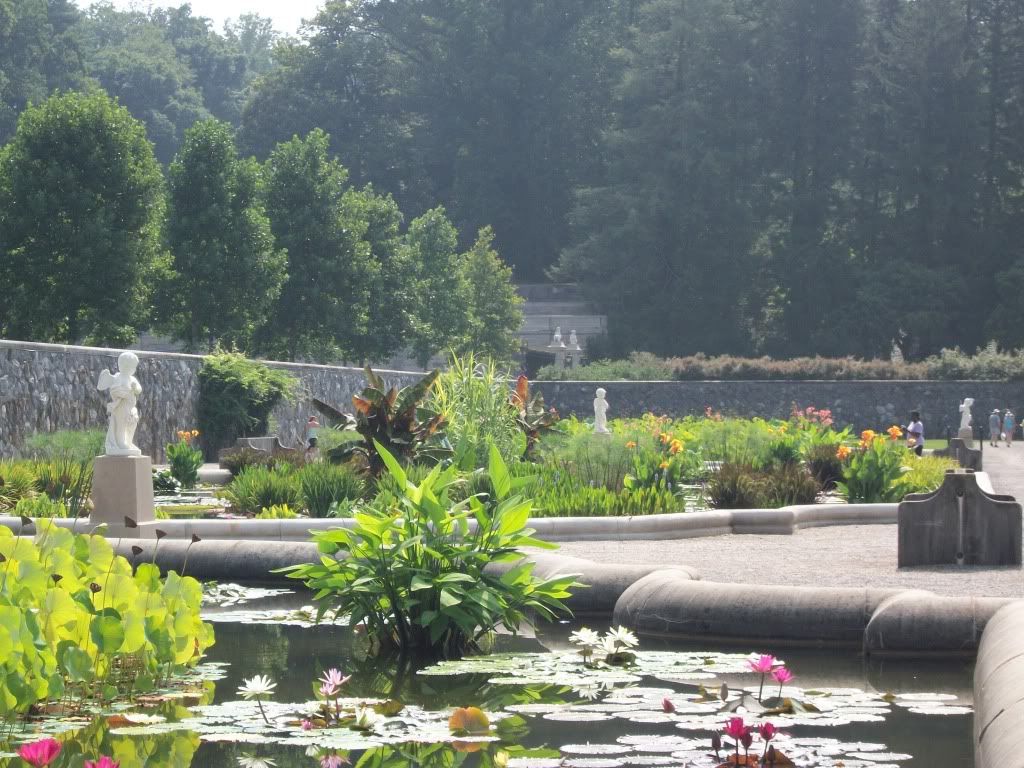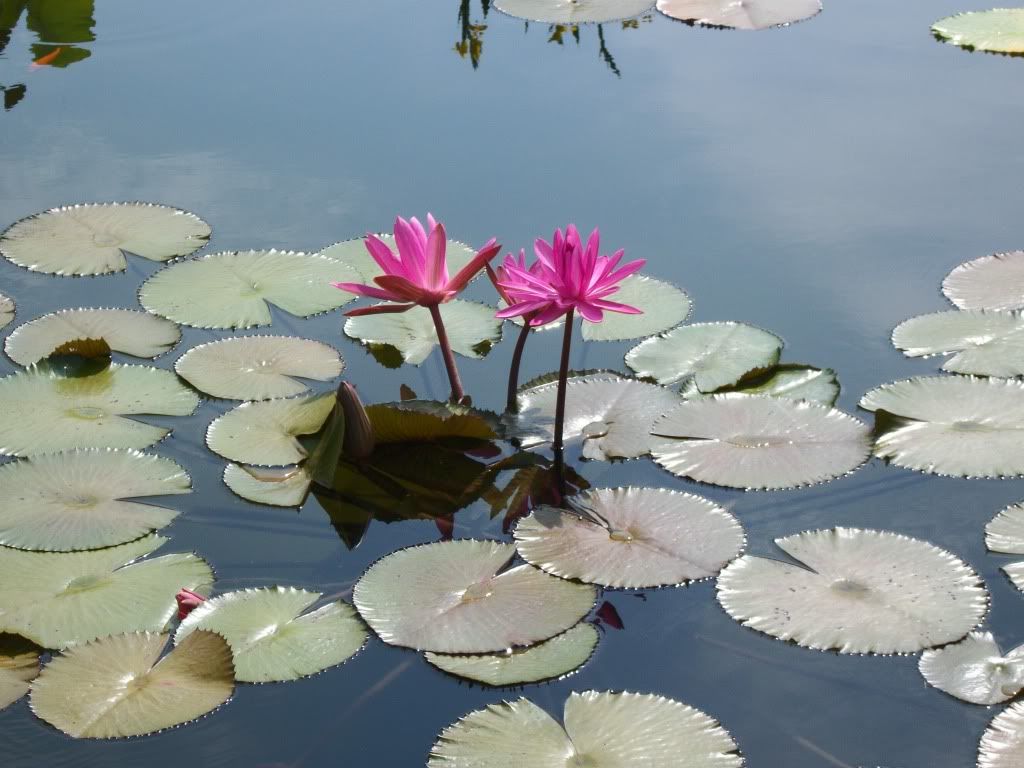 Main Garden: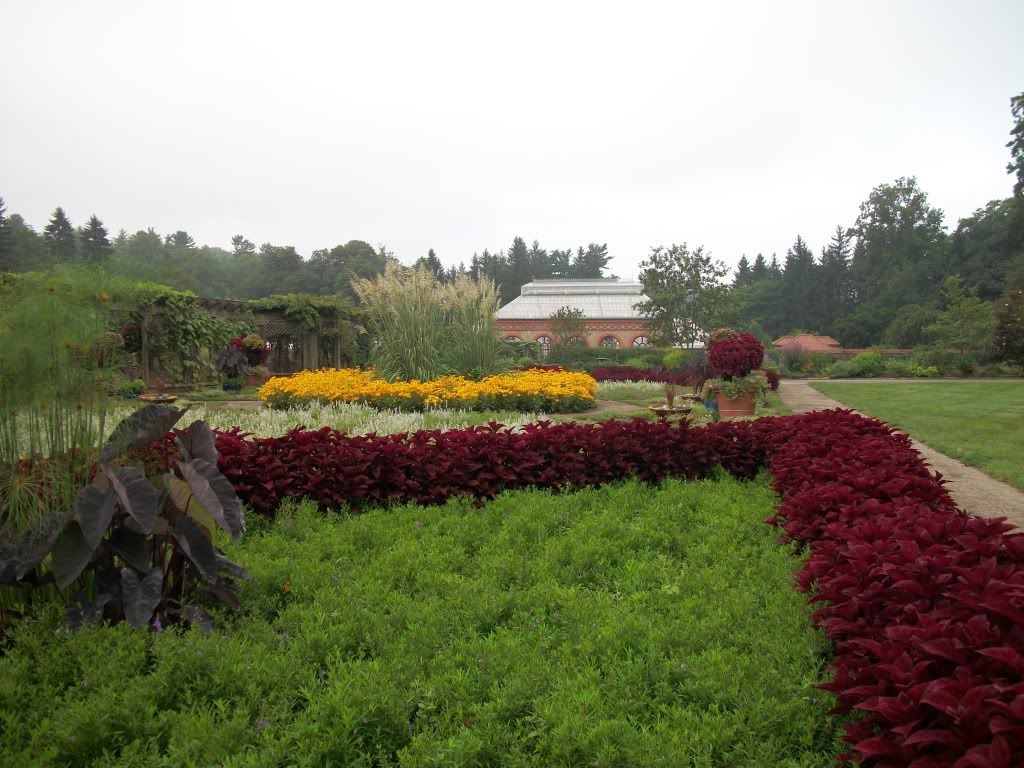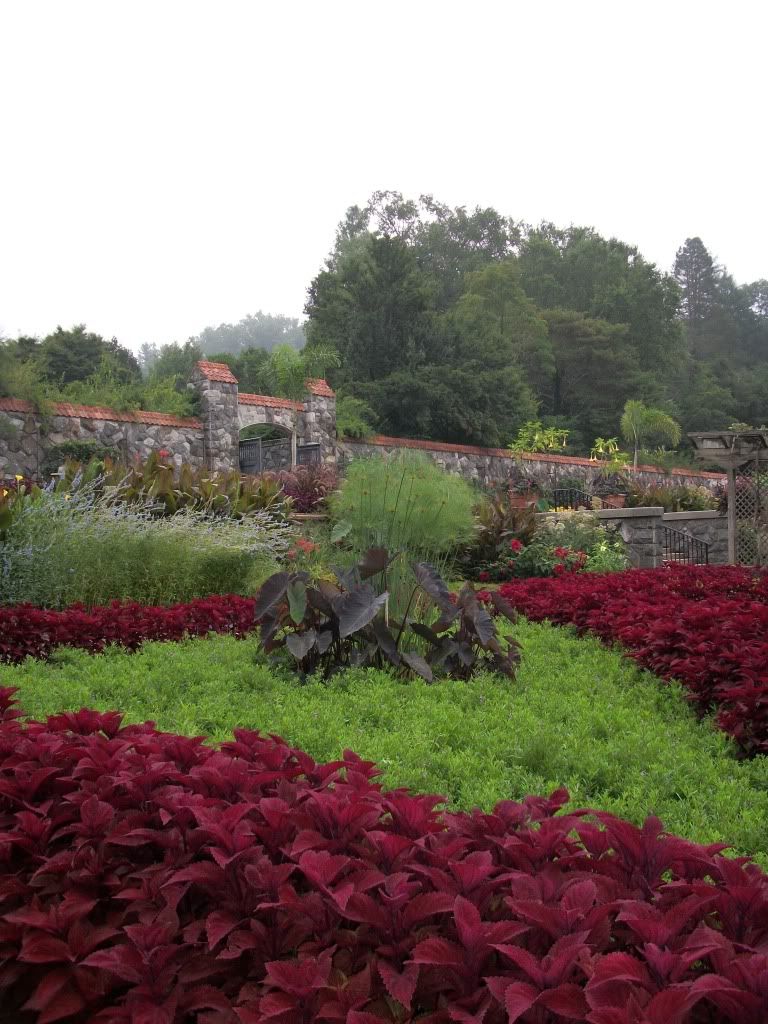 I'll share more pictures of the conservatory and the pond tomorrow, so be sure to check back!