I totally fell behind with posting my 30 Day Clothes Challenge. Especially since tomorrow is my last day of the challenge (oops!). But I did keep up with the challenge, and was successfully able to come up with 30 different outfits for work. I did have to go shopping for dress pants due to my new responsibilities at work which include traveling to work onsite at the client's office a few days a week where jeans are not allowed =(, but was able to find enough tops to get by without having to purchase anything new. I am planning on posting my results though, and will do so over the next few days.
Days 18 - 22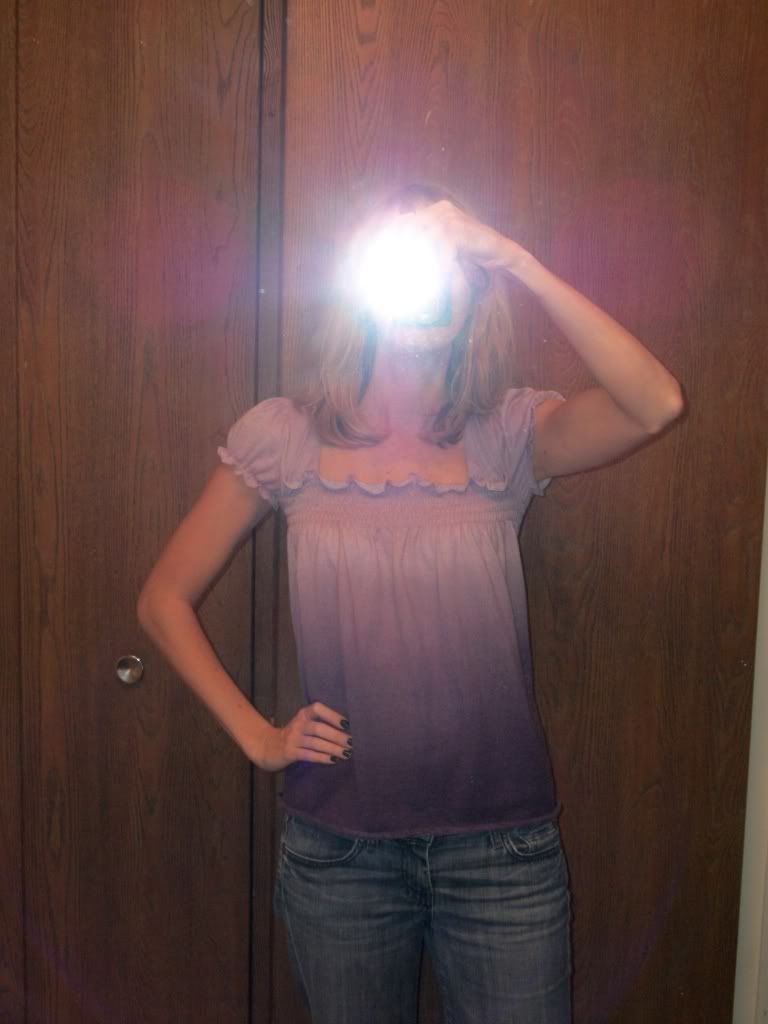 Day 18: Monday -- Top from The Limited, jeans from Loft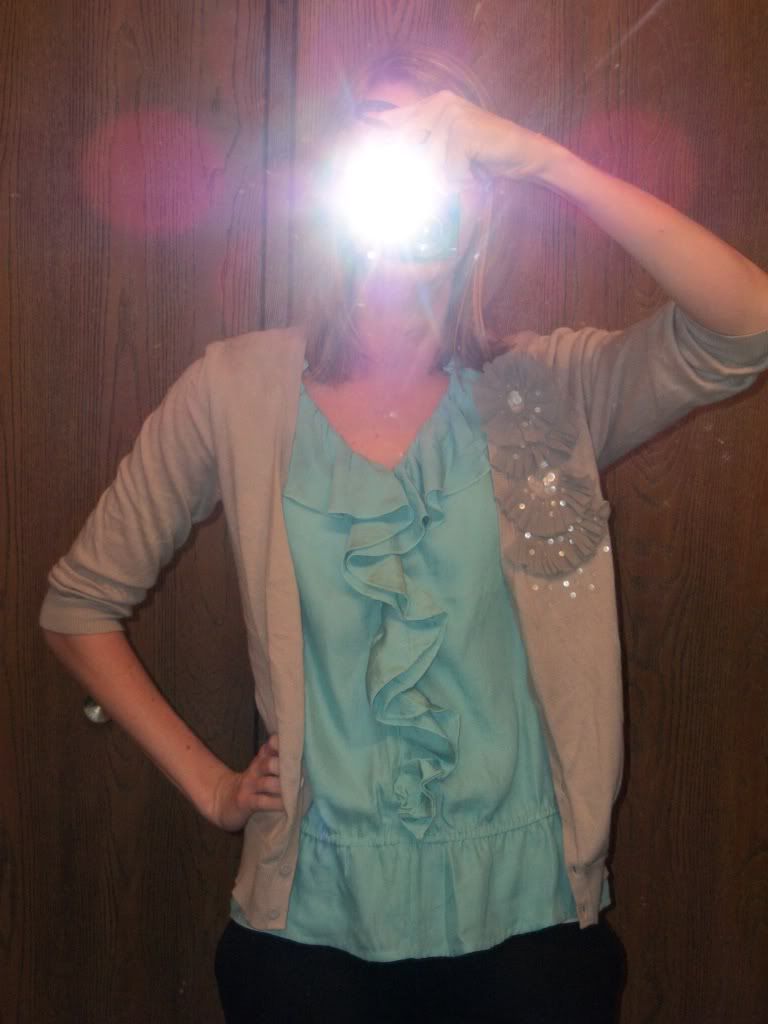 Day 19: Tuesday -- Top, cardigan and pants from Loft (new dress pants!)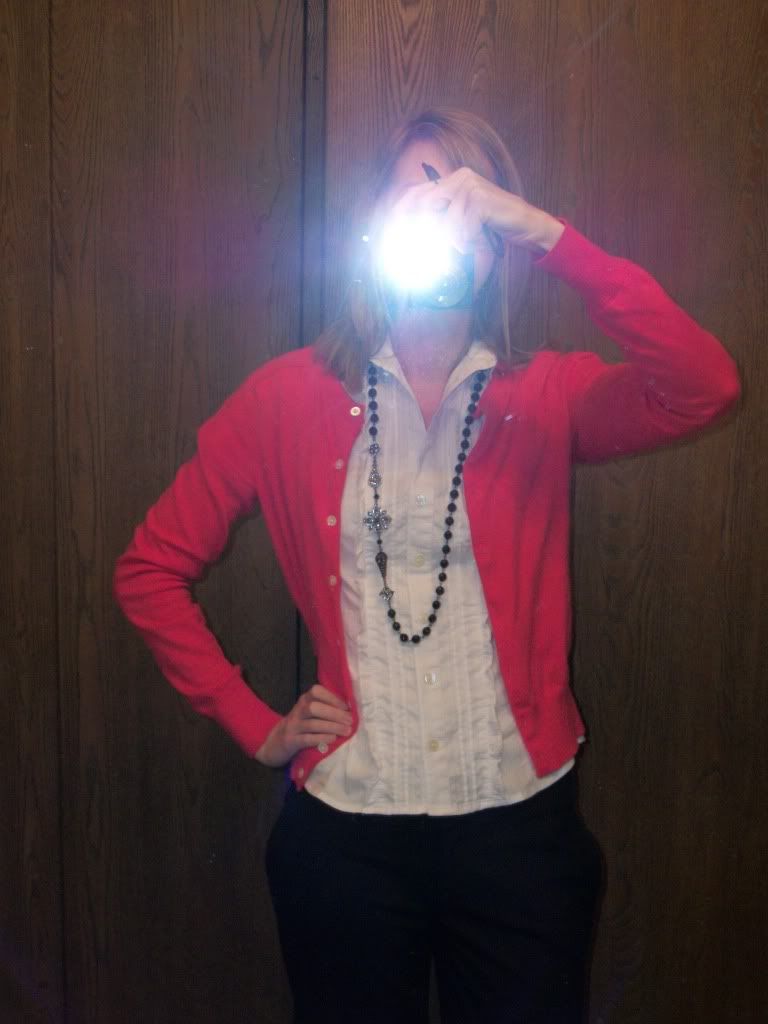 Day 20: Wednesday -- Top from The Limited, cardigan from Lands End, and pants and necklace from Loft
Day 20: Thursday -- another all Loft outfit!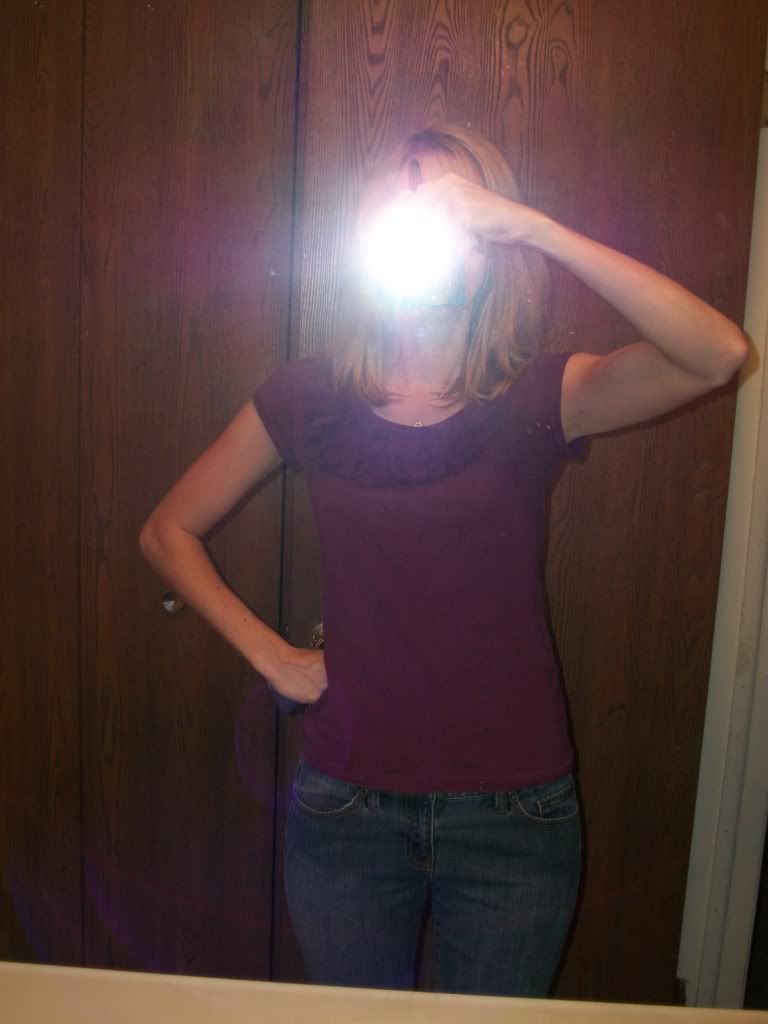 Day 22: Friday -- Top and jeans, again from Loft, necklace from Tiffanys
Check back in a few days for Days 23 - 27 and then Days 28 - 30!